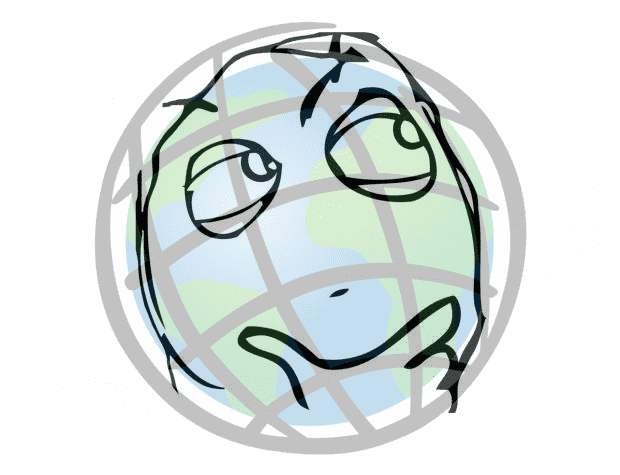 Quick Tip: ArcGIS API 4 for JS - When stuff is ready?
---
When working with the ArcGIS API 4 for JavaScript, the occasion may come up when you ask yourself, Is my layer ready for me to use yet?
This question popped on a recent email chain of mine recently, and I realized that there are handful of ways you could answer this question depending on what your intention is.
So I put together this video to help you explore those very methods.
I'll give you some hints…
Now go watch the video to learn more!