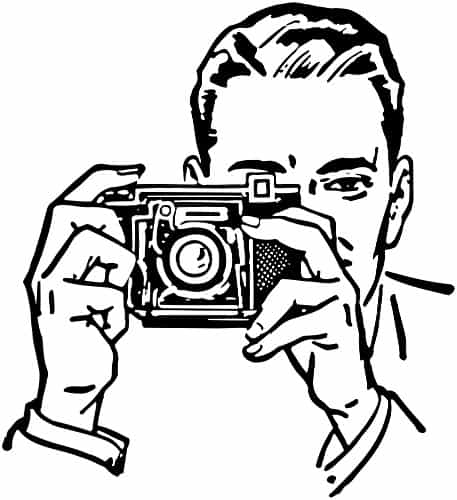 Quick Tip - MapImageLayer in ArcGIS API for JavaScript
---
The MapImageLayer is a totally revamped version of the ArcGISDynamicMapServiceLayer in version 3 of the ArcGIS JS API.
The MapImageLayer API has been greatly simplified to work with Sublayers that allows you to create definitionExpressions, customize renderers, work with query tables and more.
In this video we take a quick look at the MapImageLayer and how to work with a service with a large amount of layers and add a popup to one of your choosing.